Runway Fashion Show and Marketplace at The Hive Studios in Hong Kong is back for the FW Edition 2017 (Friday, 3rd November 2018). Go NAT's is proud to have been a part of such event to give attendees an exclusive Runway-ONLY sneak peek of our new designs, Neonethics!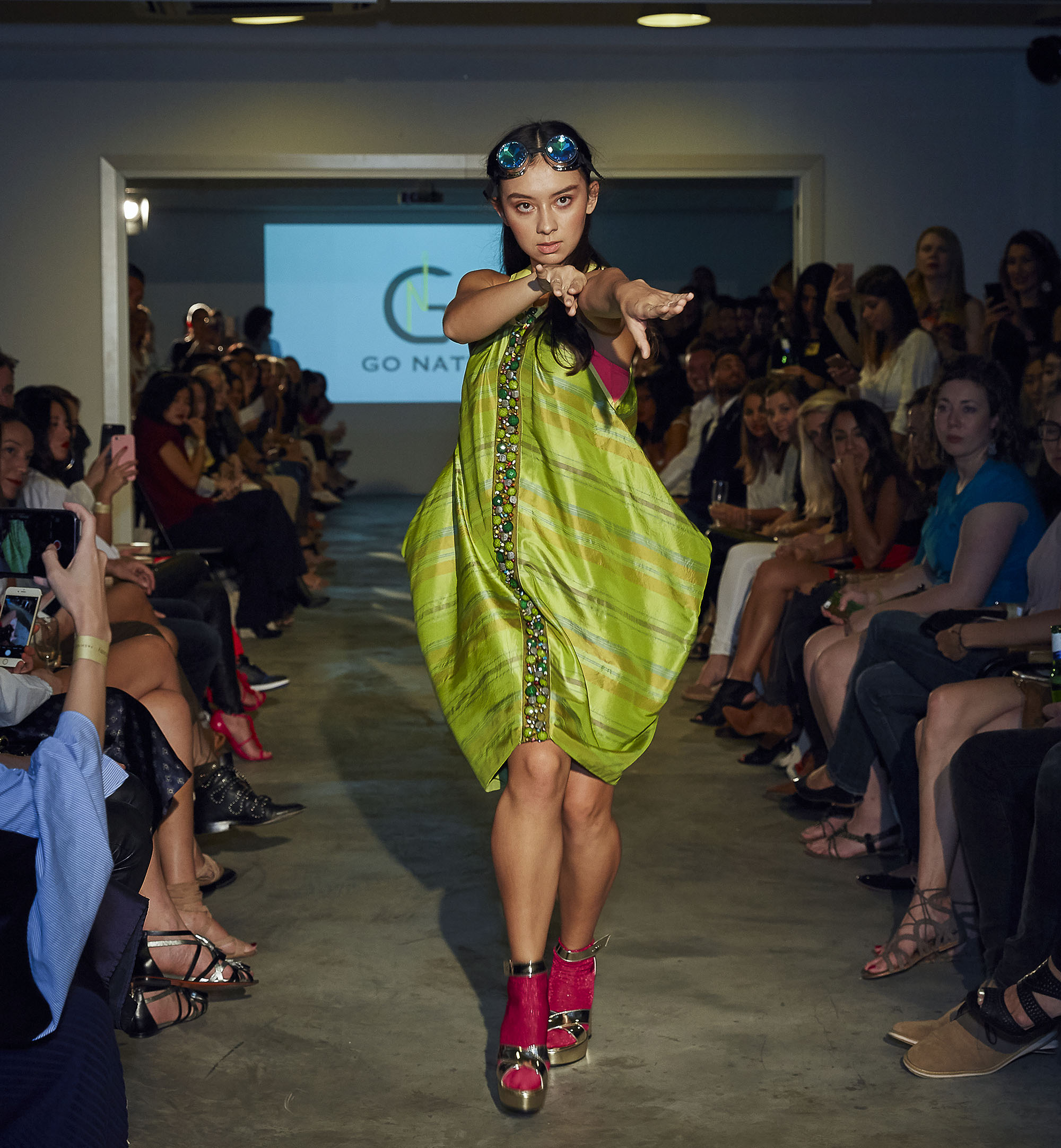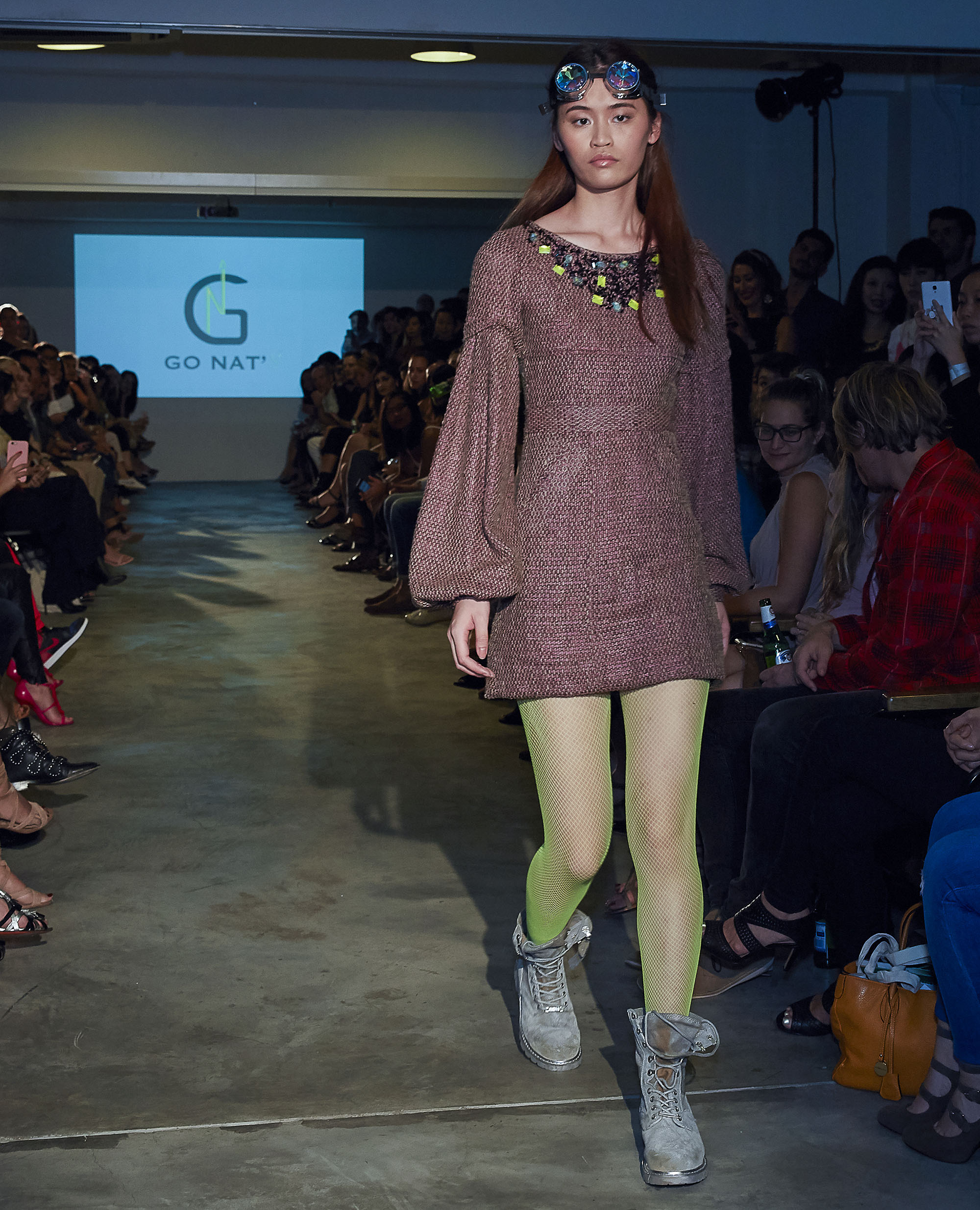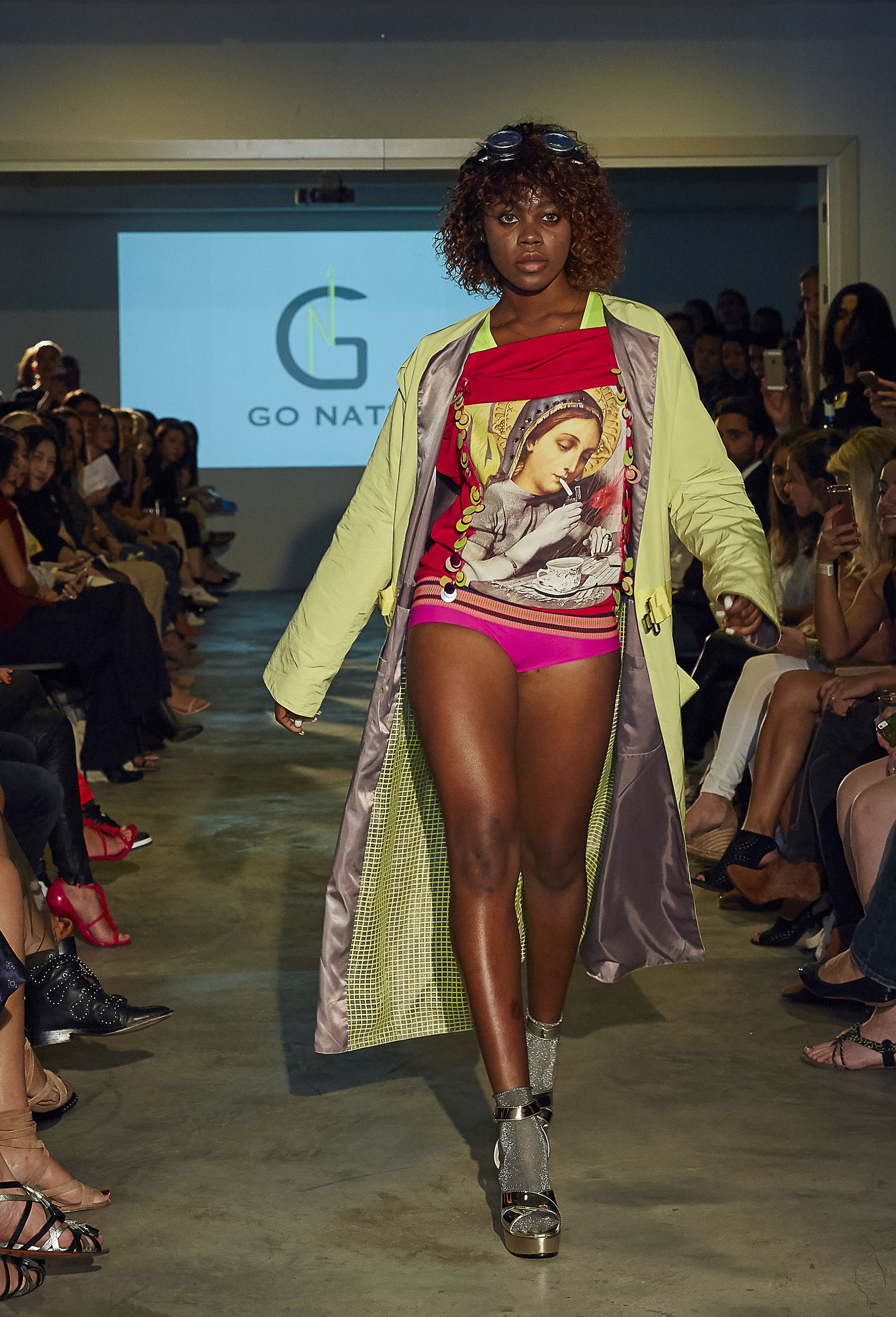 Runway celebrated Hong Kong's brightest fashion entrepreneurs and their latest collections with a live fashion show, live musical performance, and intimate marketplace. This Runway hosted 11 dynamic designers, ranging from electric to tribal. The ideal opportunity to shop these designs at the Marketplace and meet the talented designers in person.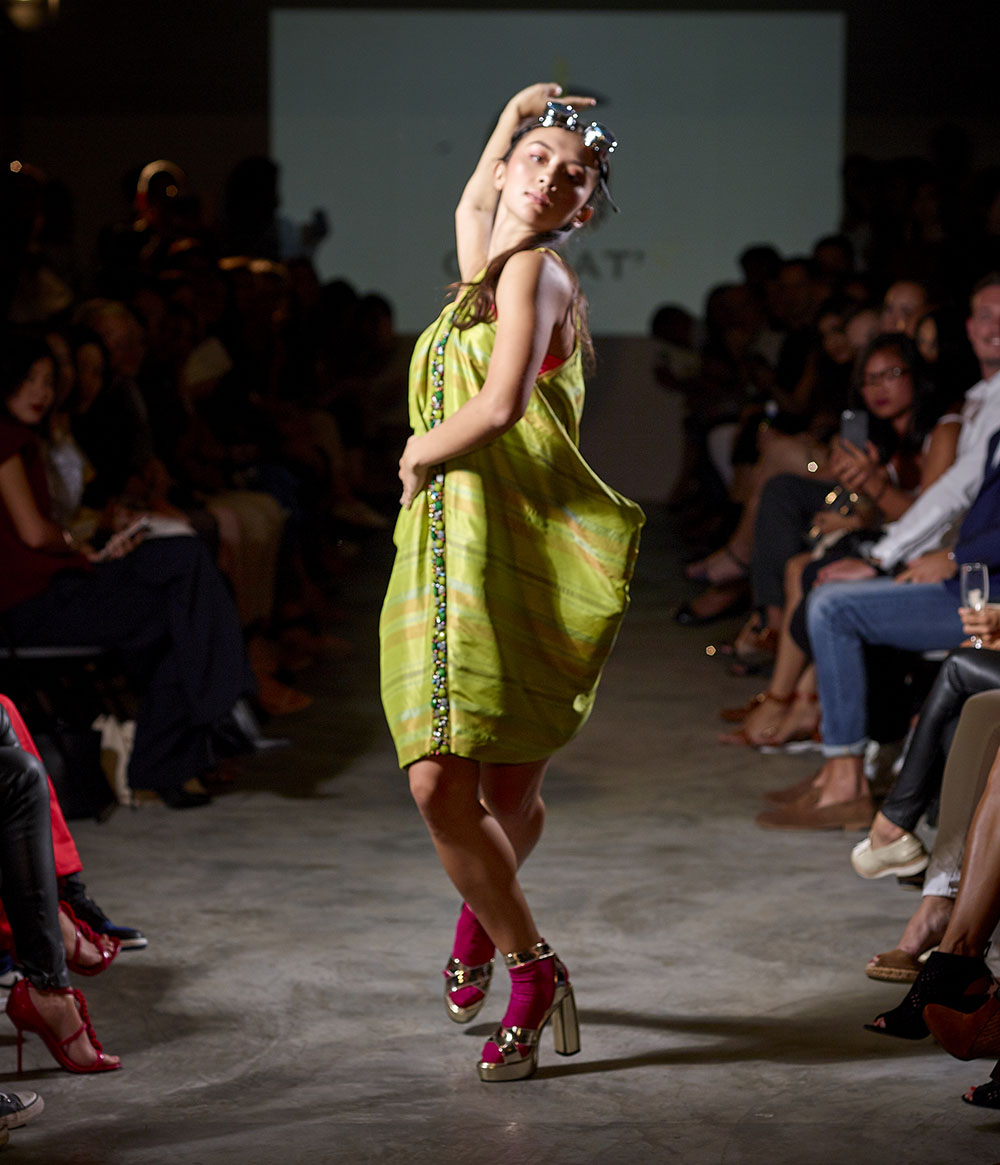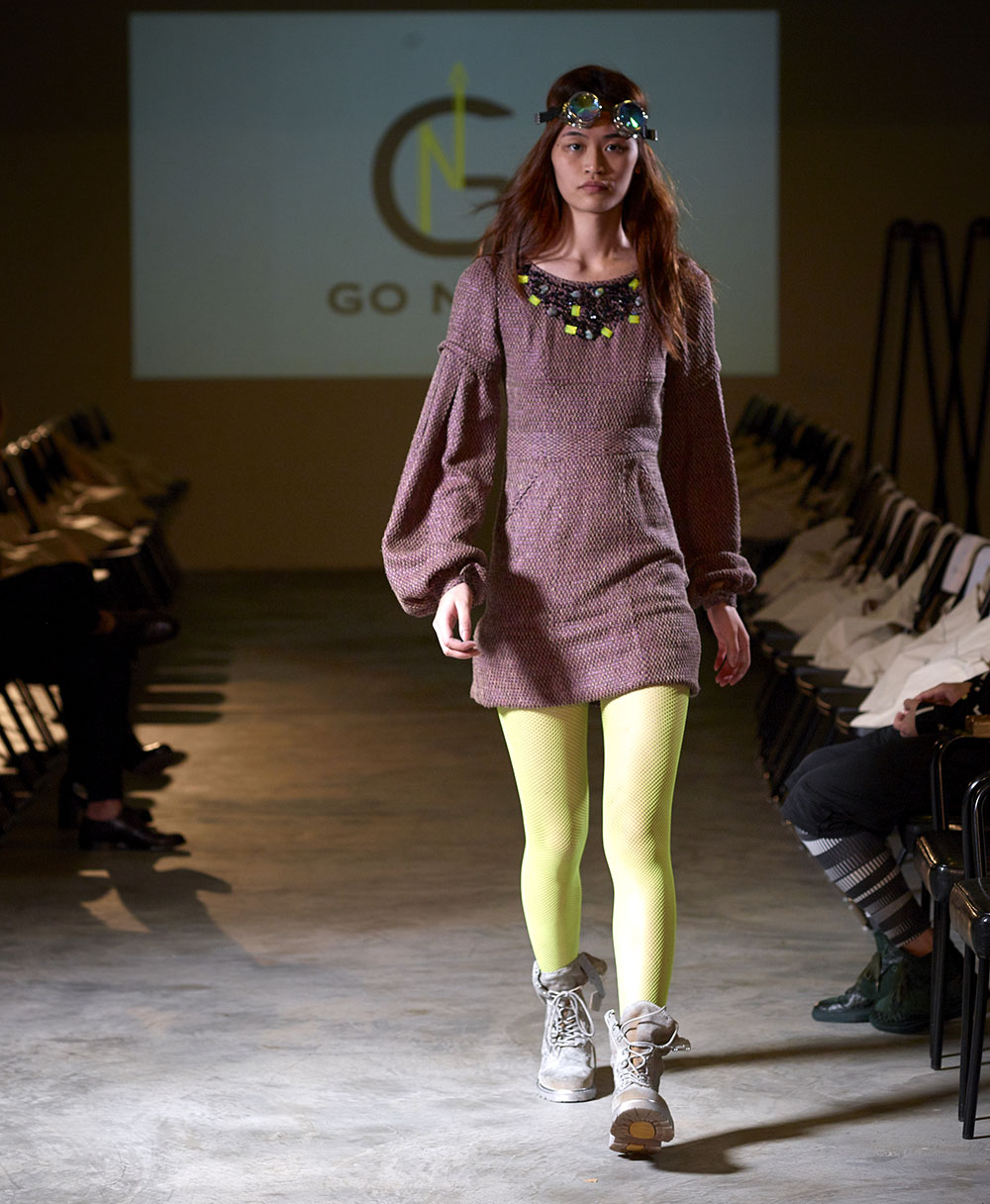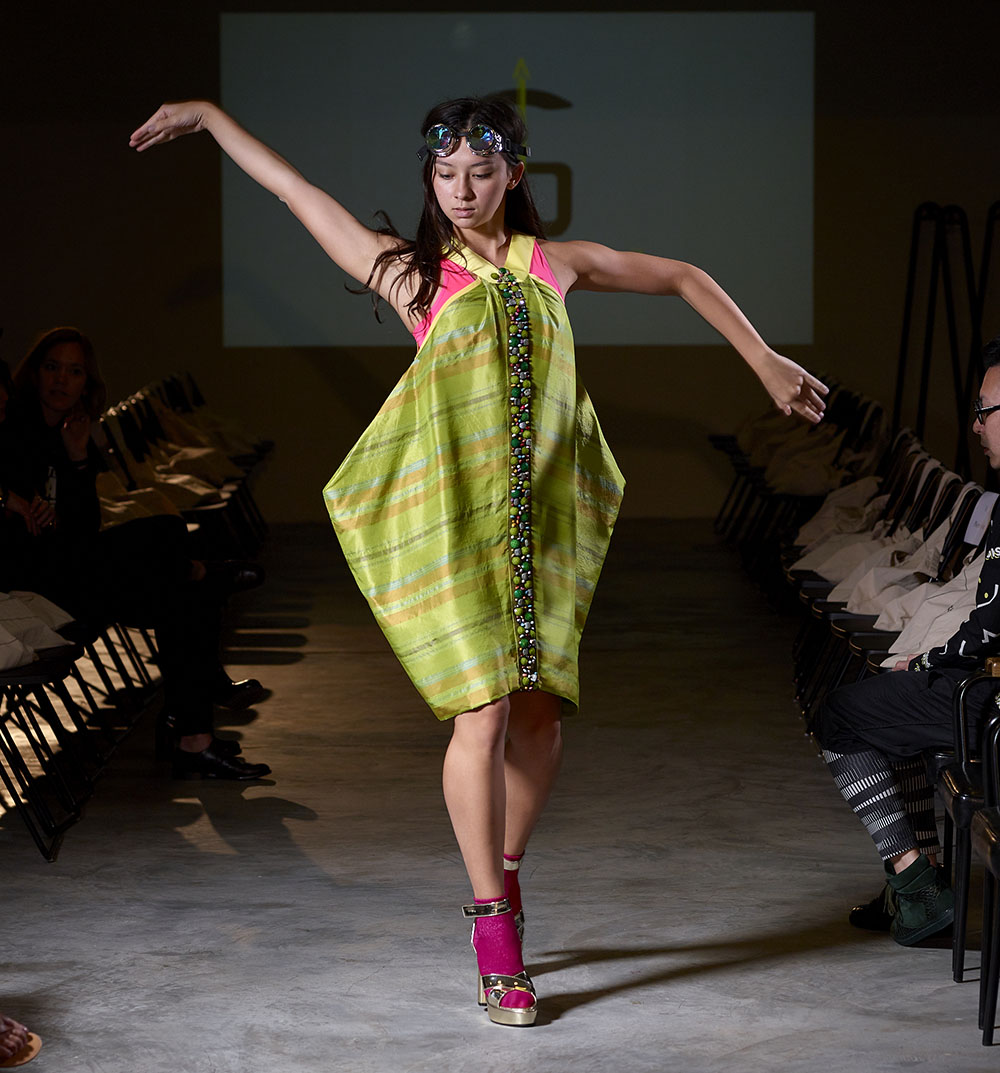 For designer Natalia Grishkova, Go NAT's is "a way of living". Apart from expressing a strong attitude, Go NAT's represents a quintessence of workmanship combined with everything beautiful that the world has to offer.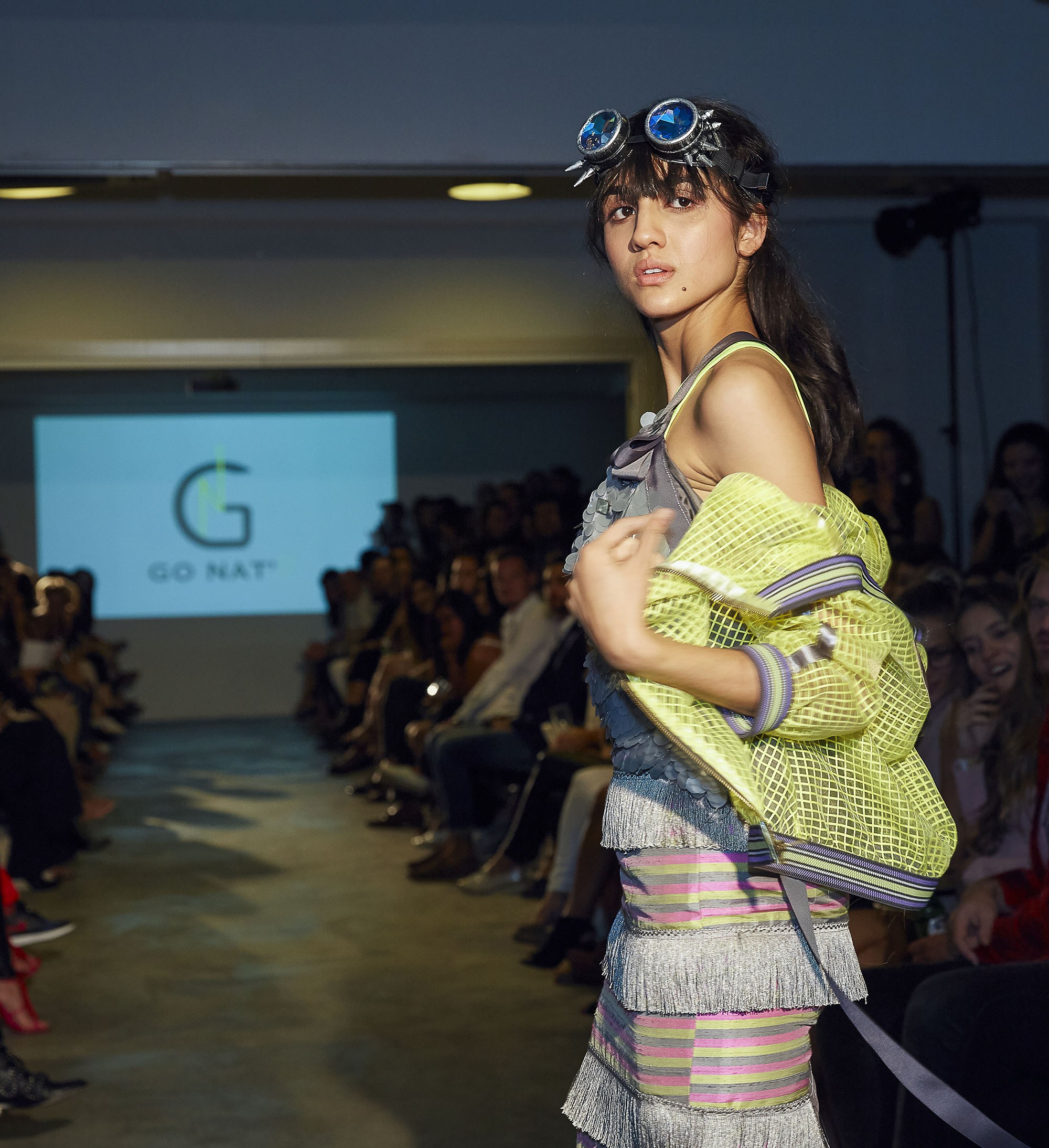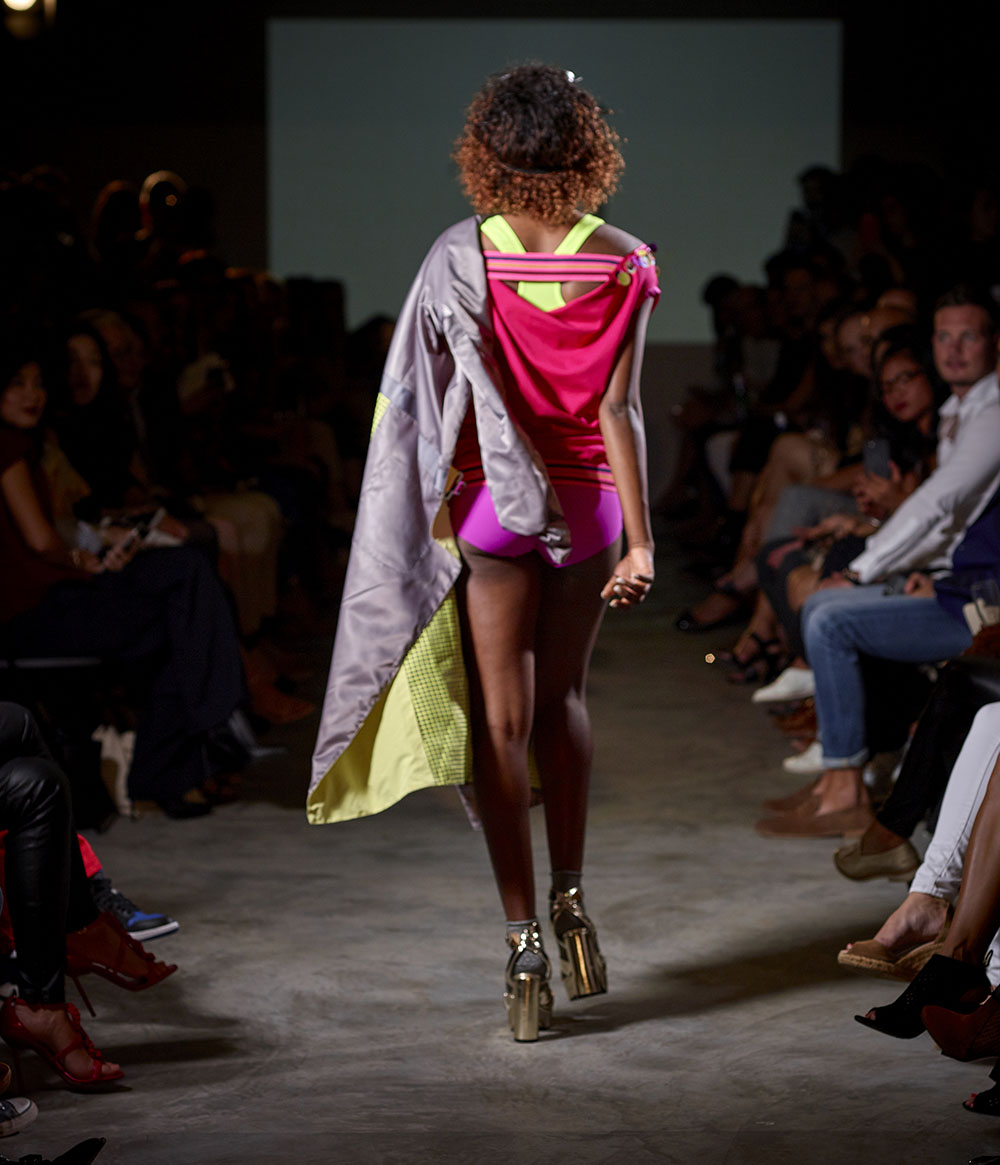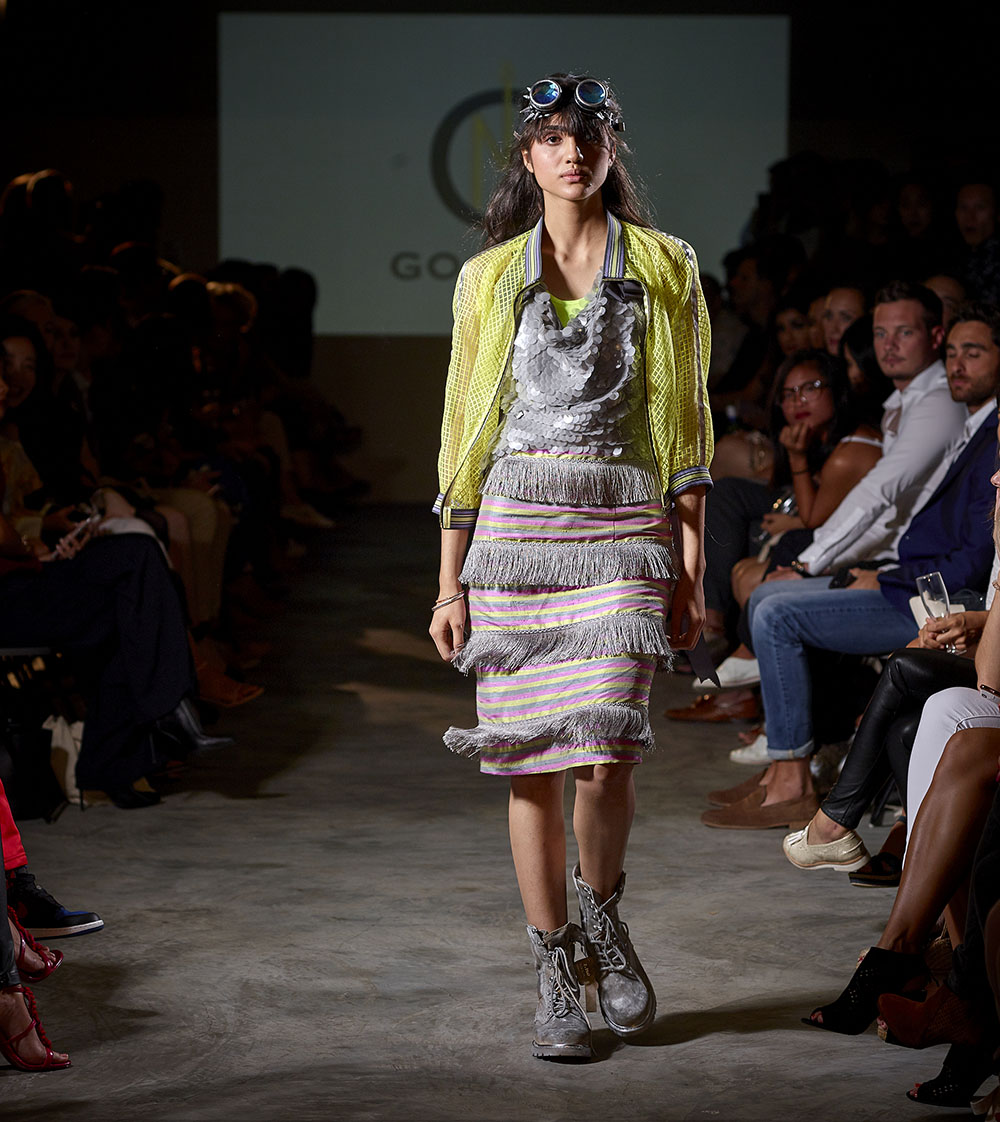 Runway Asia is a non-profit organisation that organises bi-annual fashion shows and marketplace events in Bangkok, Saigon, Hong Kong and Singapore. By attracting an audience of influencers, Runway Asia helps young brands to reach a wider audience. For those who have missed this event and is hoping to join, catch Runway in Singapore on the 21st of April, 2018! For more information, visit the event page.