Go NAT's Launches its 1st Pop-up Store in Campfire
Showcases Decadensity Art Collection
11 November 2016 - Go NAT's by Natalia Grishkova has unveiled the "Decadensity" Pop-up Store, showcasing the Spring/Summer 2017 collections. The Go NAT's pop-up shop will be launched at Campfire Creative in Remex Centre.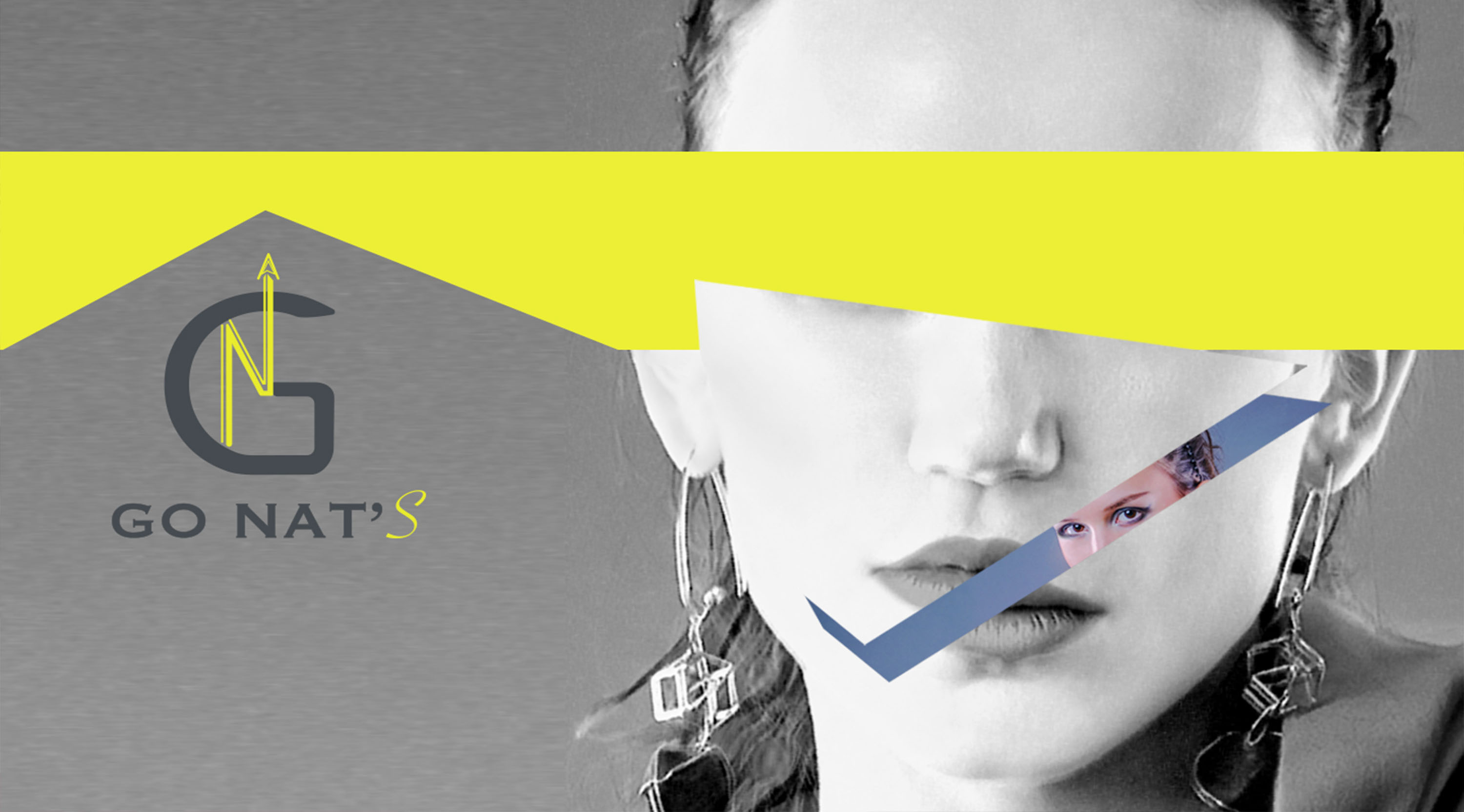 Go NAT's founder, Natalia, is a fashion designer and a stylist. A Russian-born and Hong Kong-based professional aspiring to establish an edgy luxury note into the fashion industry. Her fashion label, Go NAT's, naturally was founder as a concept store, where demi couture approach meets unexpected pairings. Opposites attract; Designer marries the unusual and unexpected - all bring two contrasting elements together to create a noisy yet elegant and artful clash capturing the chaotic energy that simmers the surface of this perfect paradox. That's when her first collection emerged!
Go NAT's "Decadensity" collection portrays an emerging ready-to-wear fashion brand that offers young women exclusive look of luxury yet edgy but functional pieces, created in mixture of femininity of silk, conceptuality of prints and toughness of robust textures. The collection's palette gathers beautiful tonal notes that range from deep blue to smoked teal with a blast of rococo red. New metallics soften and soothe in smooth gold ombre and milky mercury in a combination with volcanic lava.
At Go NAT's Pop-up store, you can see, feel and fantasise all Decadensity hand-crafted pieces as well as custom-made jewellery that visitor could pre-order based on their measurement, created just for them!