September 1, 2016 at ALTO GRILL & BAR Hong Kong
Three unique brands - one place ...
Life's Label event showcased a new wave of style and fashion carried out by emerging designers and artists.

Targeting Hong Kong fashion trend hunters, Life's Label offered a new sense of beauty along with unforgettable night experience where the cocktail of glamour and art will be sparkled by fabulous dance show and topped up with such spices as an essence of modern beats. Lucky draw gifts; treatment provided by "My Perfect Body", original fashion accessories from "Hatersnapback" and "Go NAT's" fancy bottle spirit.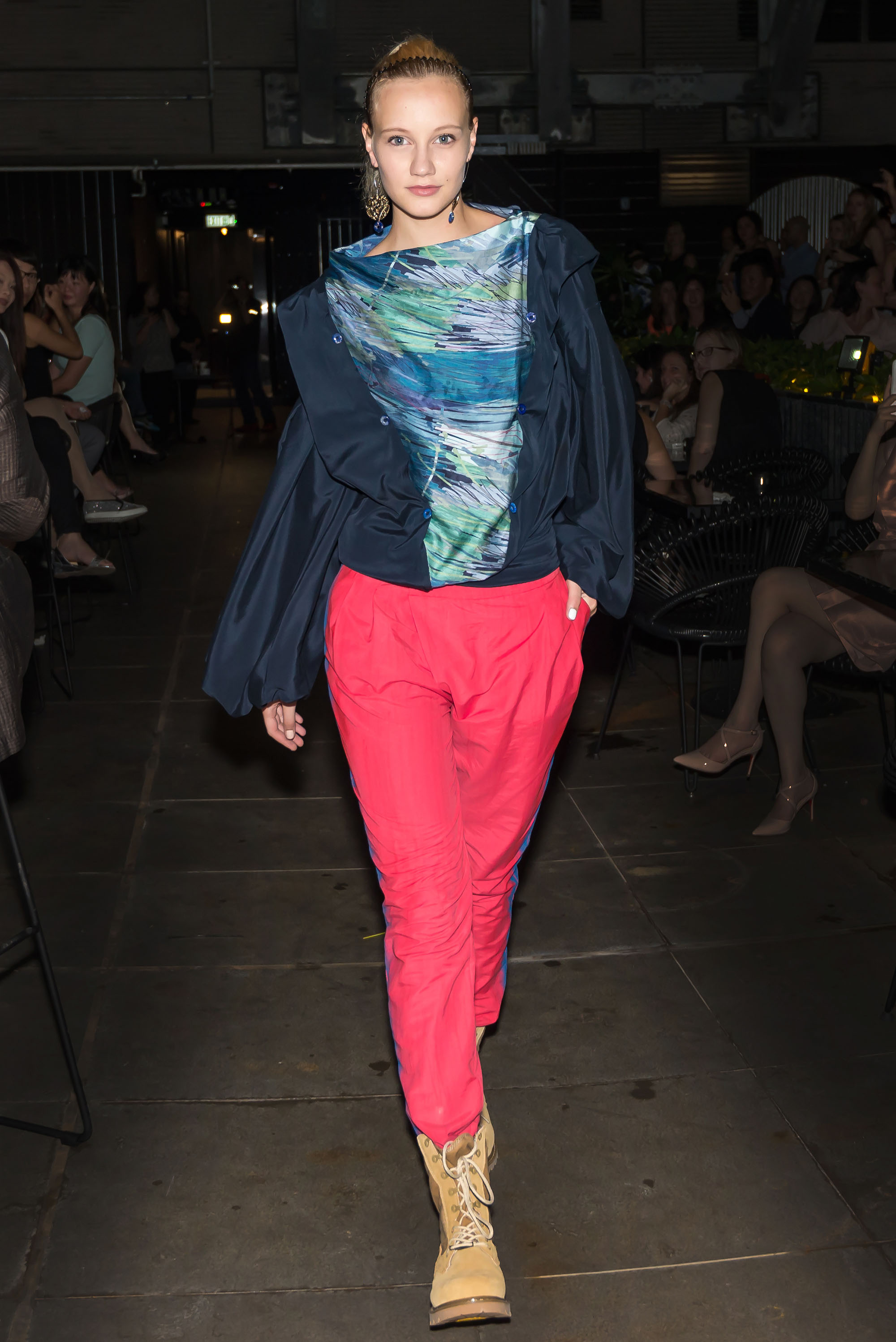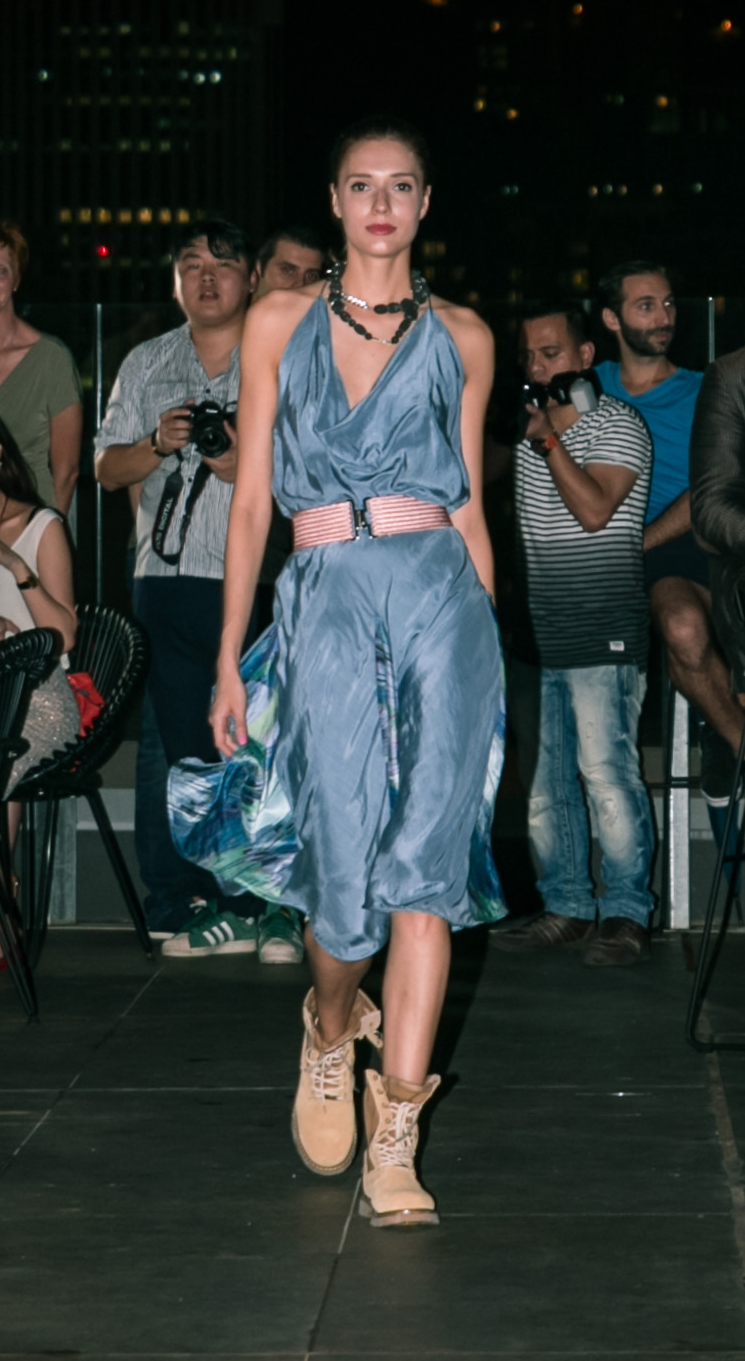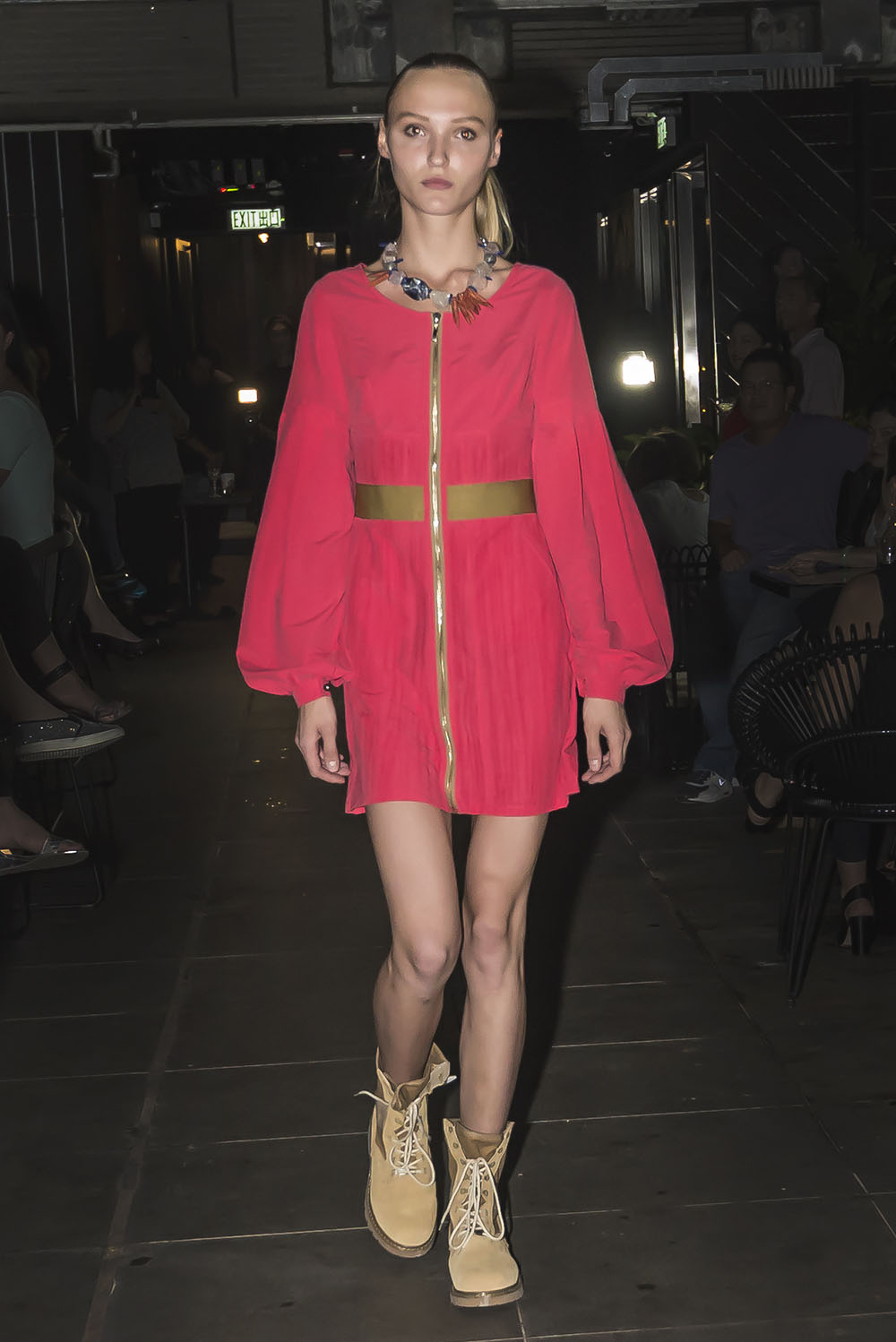 At the show, you could see:
KOS COS
Passion is his motto. Color is an expression. The consequences create the explosion of his stunning art that will make your imagination flow.
GEMMA LOUISE
Sense of nature gives you harmony that leads to a desirable freedom 'Bikram Beach' collection will take you to the edginess and femininity created by high end beachwear.
GO NAT'S
Go luxury, Go sensitive, Go tough.. Spot yourself with luxury yet function, exclusive pieces of 'Decadensity' Collection.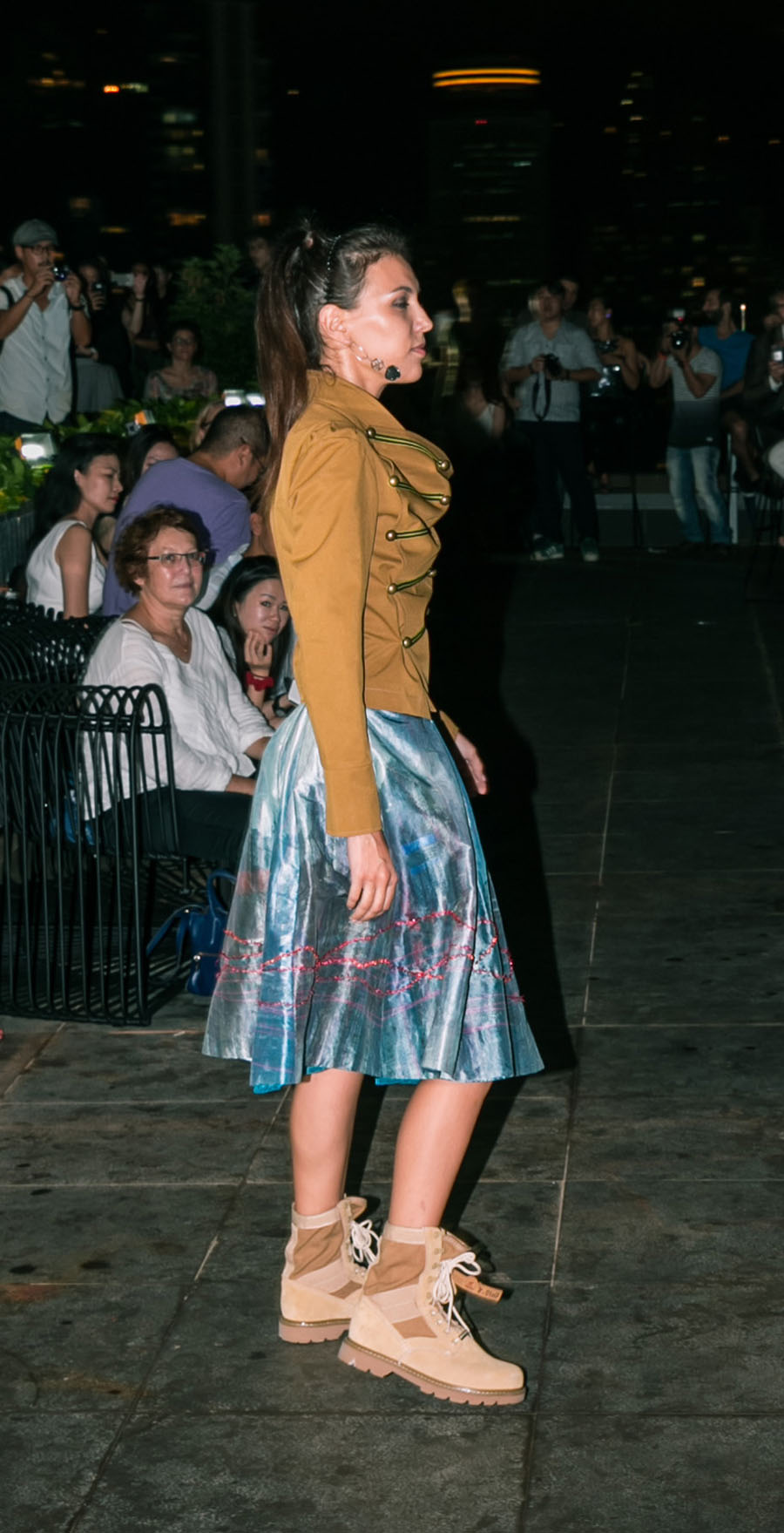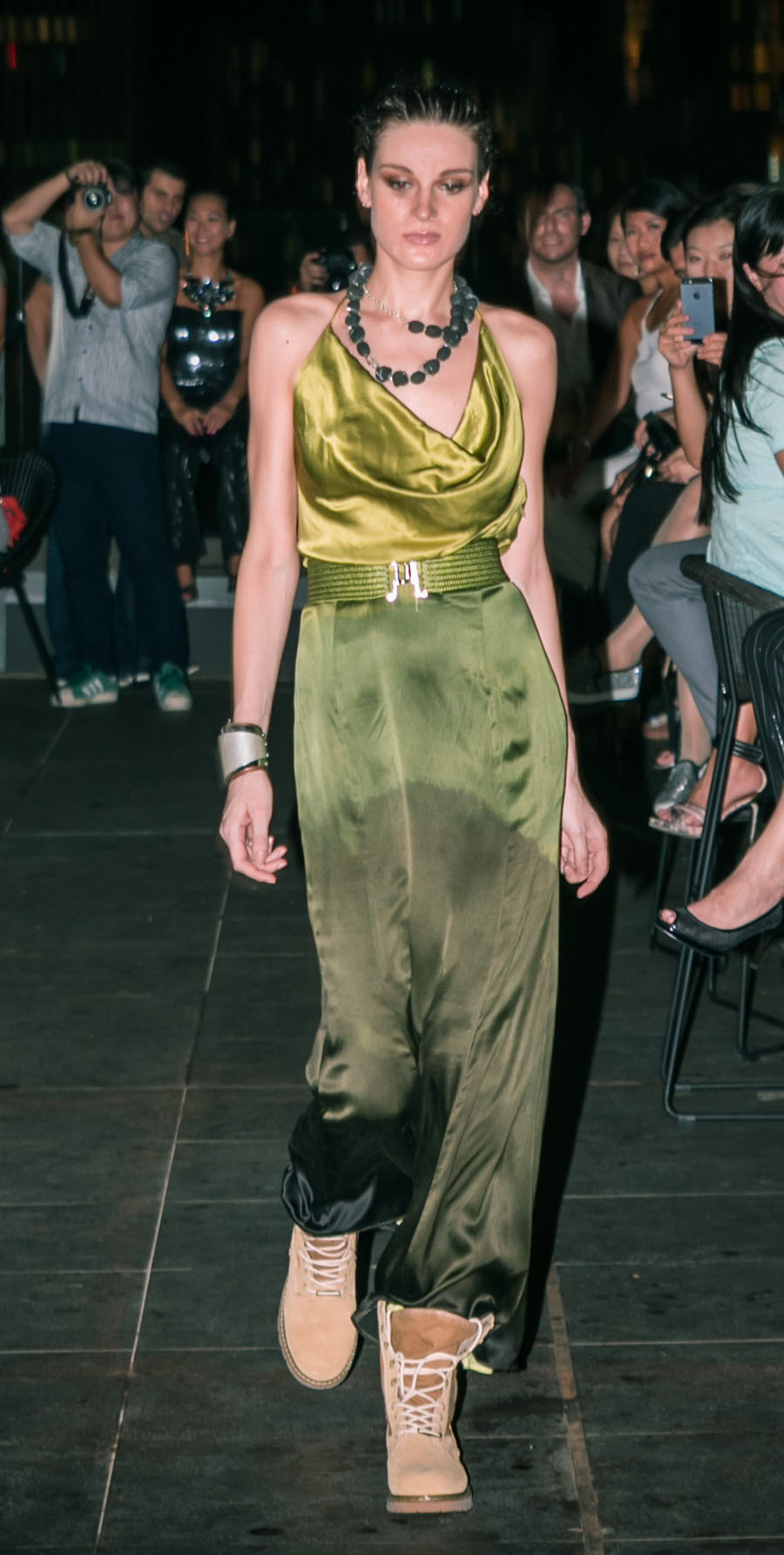 "ALL SHE WANTS TO DO IS DANCE"
A project with unique moves-storming performance, which creates unforgettable taste of glamour combined with mind-blowing rhythm. The dance is a fantasy and it can go as you want! ALL SHE WANTS TO DO IS DANCE throw their fantasies right on the stage!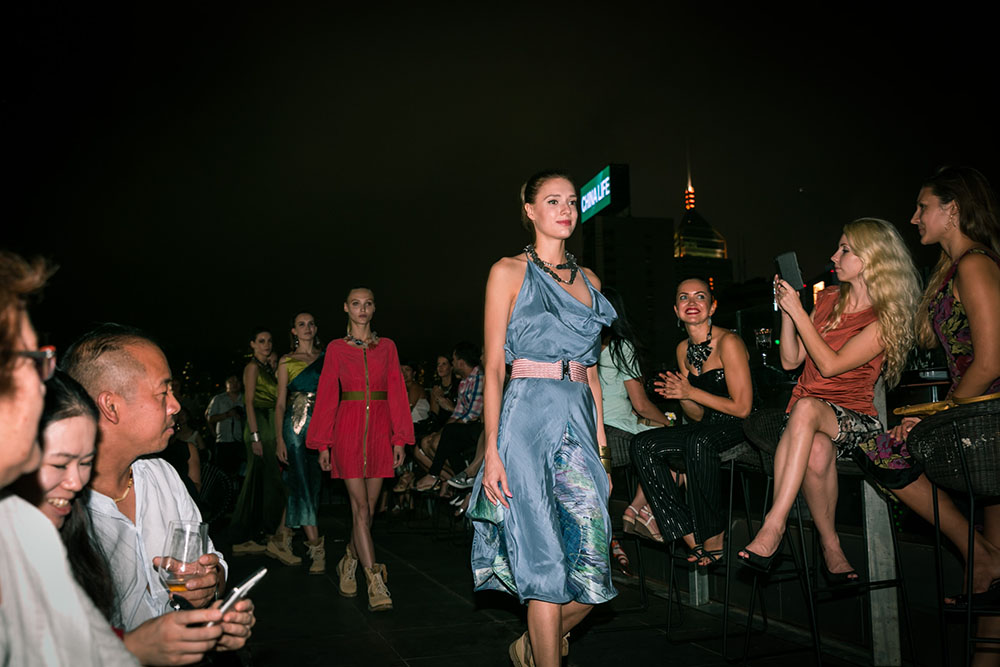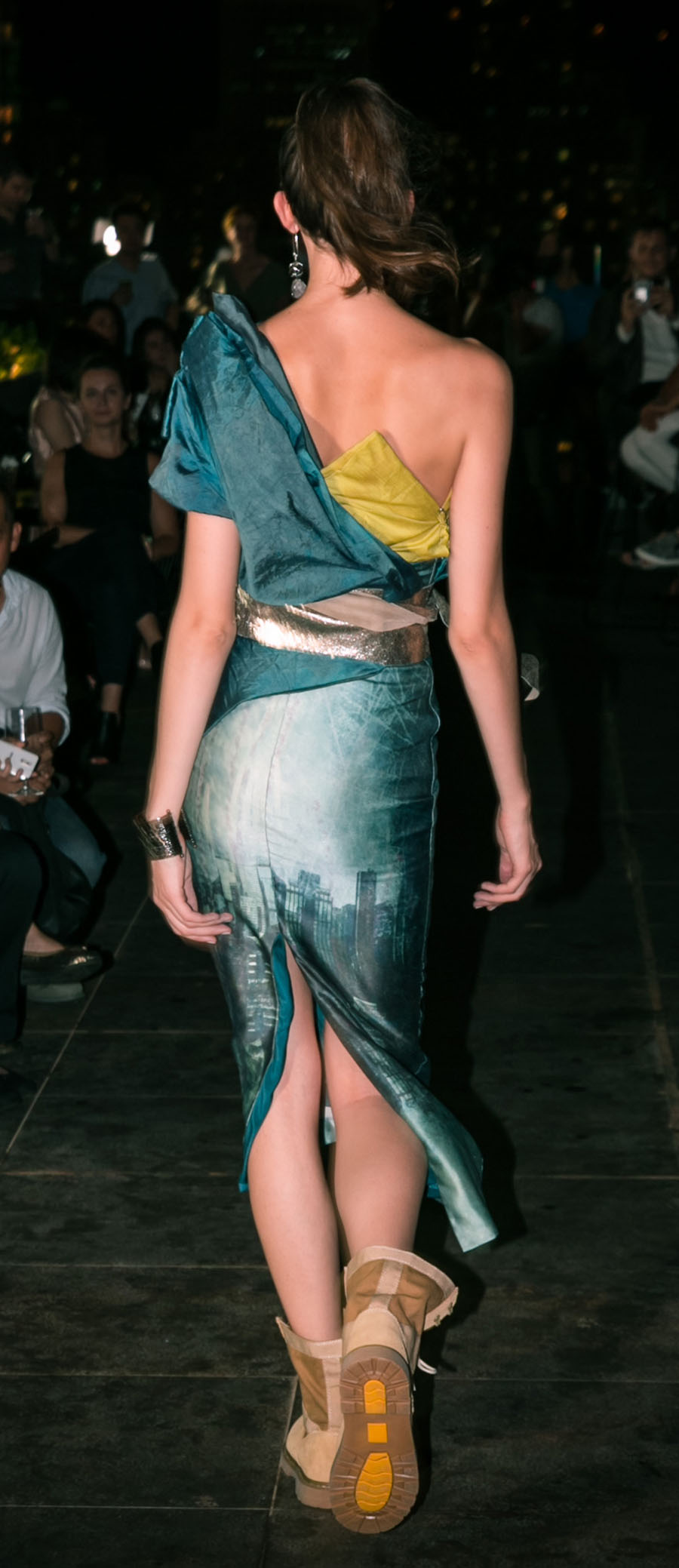 Don't worry if you missed it, connect with Go NAT's on Instagram and Facebook for upcoming collections and events!
See original article source.